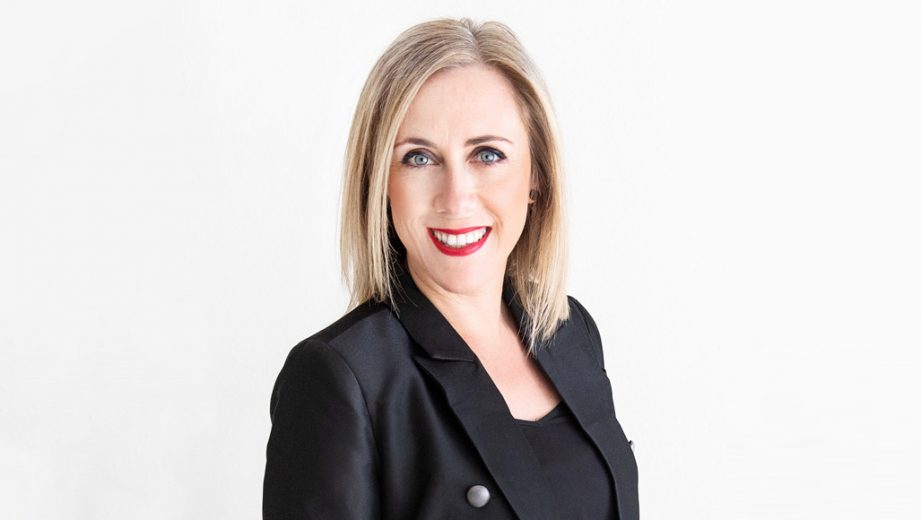 Natt's Top Fashion Picks For Spring
With the Spring/Summer 18/19 collections well and truly making their way into Myer Centrepoint stores, we asked our resident stylist Natt Cross to share her top picks for the season.
Here are her fashion favourites to invest in right now:
1. Jumpsuits
This Spring, your wardrobe won't be complete without a jumpsuit. Forever New & Portmans have a fabulous range of jumpsuits in a mix fabrics and patterns.
Natt's faves are the floral styles from Forever New & Seed Heritage in Myer, plus the chic one-shoulder number from Portmans (pictured).
---
2. The Linen Dress
Thanks to the impeccably dressed Duchess of Sussex, the linen dress has become a must-have this season.
Piper at Myer, Witchery & Forever have a range of black, khaki and natural-hued linen dresses.
Pair these with wedges or strappy sandals for a hardworking summer ensemble.
---
3. Silk, silk, silk!
Super soft, oh-so wearable, this gorgeous fabric is everywhere this season.
Cami's, shirts, slip dresses, throws, pants – it's all about silk!
Witchery, Decjuba, David Lawrence, Cue & Veronica Maine are leading the way with this luxe fabric in a mix of styles and patterns perfect for every occasion.
---
4. Spots & Leopard Print
Leopard print is an unexpected (but welcome) star this Spring. Decjuba has released a new range of leopard print pieces for those wanting to make a chic statement.
And spots! Where has Natt spied spots?? Witchery, Portmans, Forever New & Myer have spotted styles to suit everyone.
---
5. Statement Shirts
The guys should be seeking out a statement shirt for an easy style update.
Florals are particularly popular this season, but there's plenty of other options in-stores such as paisley and an array of cool palm prints.
Flamingoes are even having a style moment (for the bold). Tarocash, yd. and Sportscraft in Myer all have this trend well covered.
---
6. The Sports Jacket
The sports jacket is one of the most versatile items a man can have in his wardrobe. Pair it with jeans, chinos, shorts, collared shirts, polos and even a casual tee. Gazman have great selection of sports jackets, including some smart linen styles. You'll also find classic options at R.M.Williams and Van Huesen, both available at Myer.