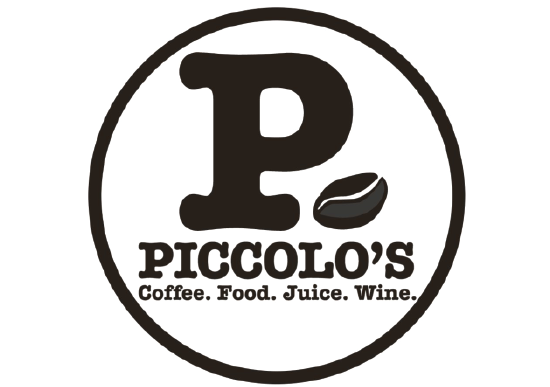 This retailer is currently closed until further notice in order to help slow the spread of COVID-19 within the community. For up to date information regarding the Centre's operation during this time, click here.
We provide our regular Bathurst customers, visitors and travelers with a friendly and comfortable meeting place. We love serving you the latest trends in Restaurant and Café dining and enjoy combining fresh local produce with exciting new city trends.
When you are looking for amazing food and drinks or something special, we offer you a loving and friendly restaurant atmosphere, right in the heart of down town Bathurst.
We pride ourselves on using real fruit and vegetables in all our juice's and smoothies.  Choose from one of our Piccolo's Combinations of fruit and vegetables or you can design your own special order. Our Ice Teas are famous and fondly referred to by our many customers as "Cups of Fun"