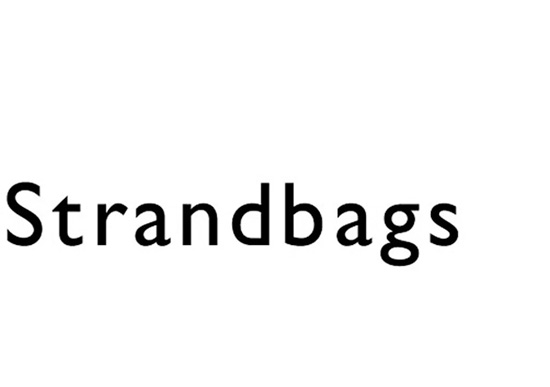 This retailer is currently closed until further notice in order to help slow the spread of COVID-19 within the community. For up to date information regarding the Centre's operation during this time, click here.
Strandbags is the destination store for bags!
Whether you are looking for fashion, functionality or all of the above; Strandbags has an extensive range of handbags, travel bags, business bags, school bags, backpacks and of course wallets.